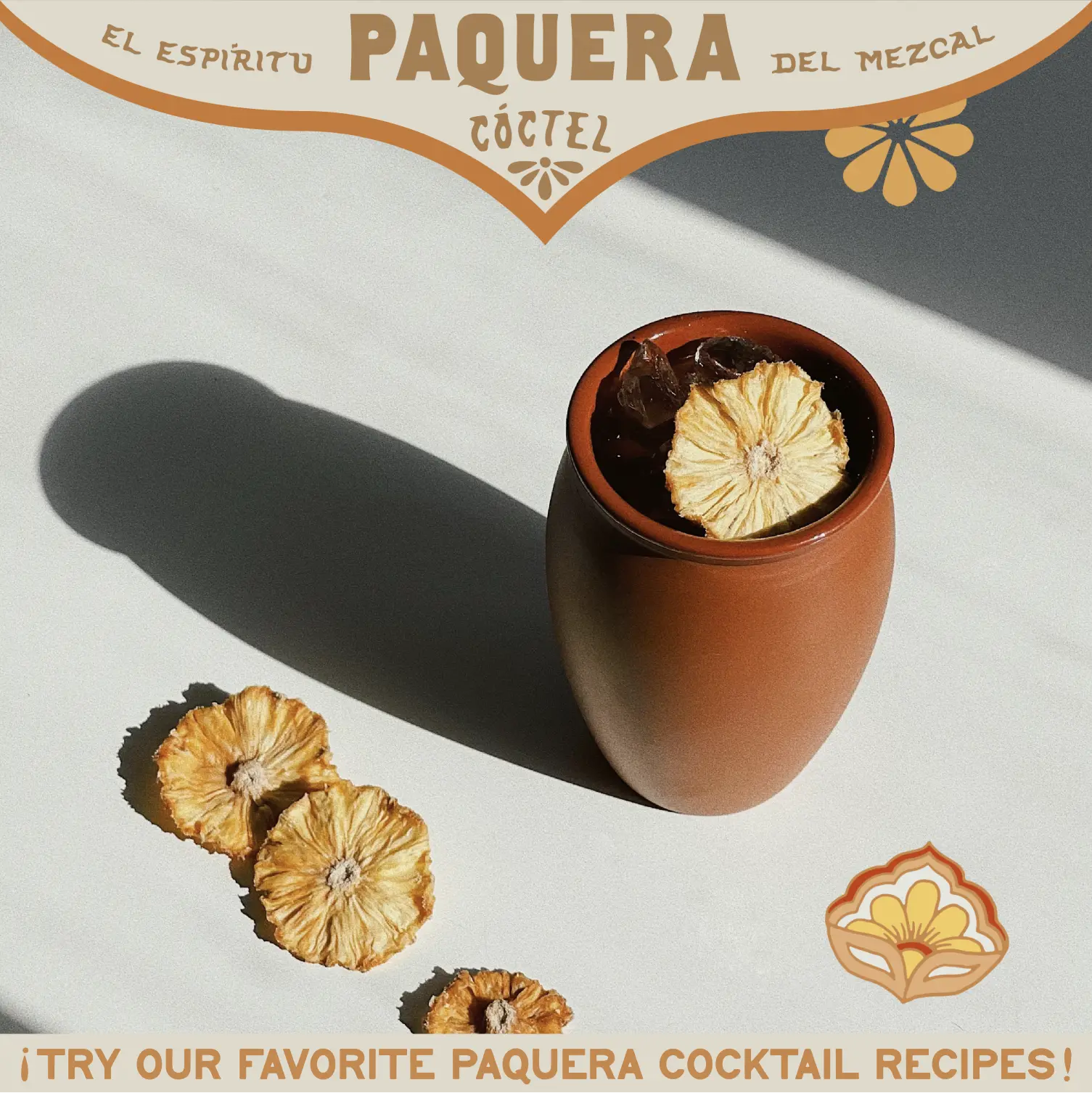 Un Poco Mas Recipe
+1 1/2 oz Paquera Espadin Mezcal
+1 oz fresh squeezed pineapple juice
+1/2 oz dry vermouth (can also use dry sherry or Lillet)
+1/2 oz fresh squeezed lime juice
+1/4 oz *ginger syrup*
+Garnish with chili powder & optional lime or pineapple
+Shake all ingredients with a small amount of ice (less ice will create more delicious pineapple foam for the chili powder to sit on)
+Strain & pour over ice in a ceramic mug or serve up with a stemmed glass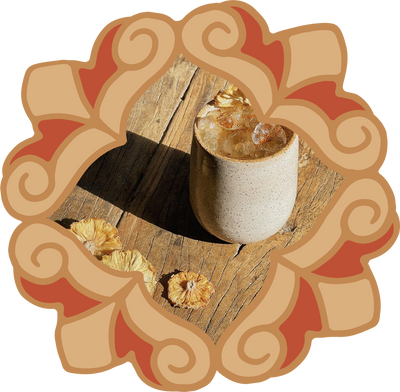 *Paquera Ginger Syrup Recipe*
This is made by combining fresh ginger juice with white sugar. You can juice your own ginger with a juicer or by grating a large ginger root into a bowl. You would then strain it by putting the grated ginger into a thin cloth or towel & squeezing the juice out into a bowl. You may also use bottled pure ginger juice if you can get it at the grocery/health food stores.
All you need to do is combine equal parts ginger juice & white sugar (ex. 1/2 cup & 1/2 cup) into a bottle & shake until the sugar is dissolved.

Do not heat over the stove because it will neutralize the spice of the ginger. Another way to quickly combine them is to run it through a blender.

Once done, bottle it & store in the refrigerator.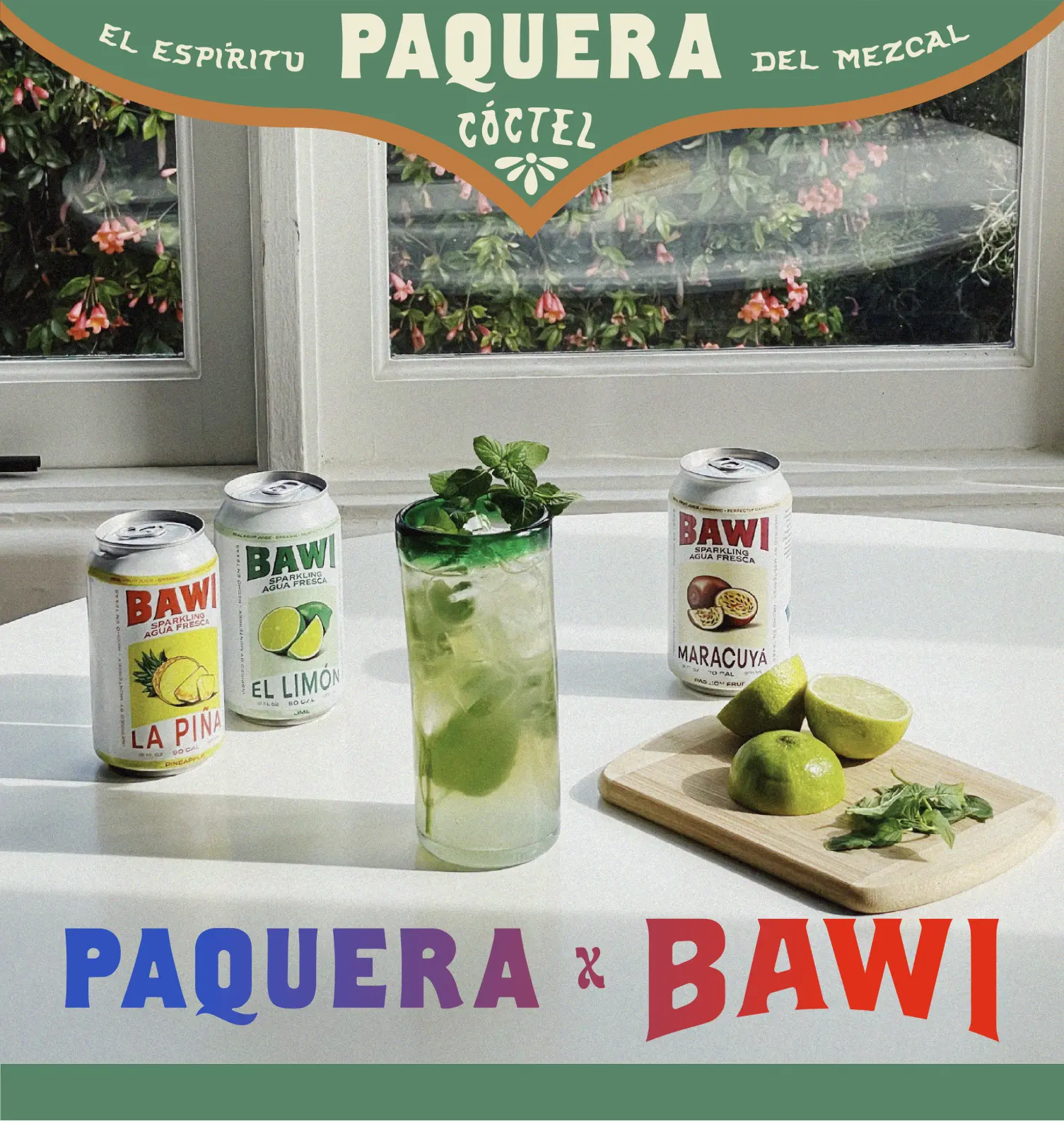 Agua Ahumado Recipe
+1/2 - 2 oz Paquera Espadin Mezcal
+1/2 oz fresh squeezed lime juice
+1/2 oz agave syrup
+3 oz Bawi
+Garnish of your choice (we like mint or hibiscus)
+Shake all ingredients except the Bawi with ice, pour over
ice in a highball glass, & top with the Bawi of your choice
Todo Bien Recipe
+2 oz Paquera Espadin Mezcal
+1/2 oz *chili syrup*
+2-3 dashes of bitters (we recommend aromatic bitters, mole bitters, or a combination of them)
+Garnish with a chili pepper
+Stir all ingredients with ice for 5-10 seconds, strain & pour lover large ice cube in a rocks glass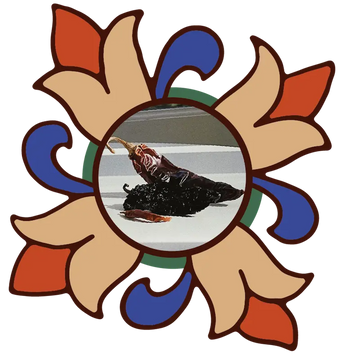 *Paquera Chili Syrup Recipe*
This is made by boiling dried chili peppers to make a chili water & combining it with sugar to turn it into a syrup. We recommend ancho
chili as it brings out a deep, earthy, raisin flavor that pairs with the mezcal well. You can also add a guajillo for a more complex medley, or a chili de arbol if you want a touch of spice. The chilis are toasted to enhance the flavor
+1/2 cup turbinado or demerara sugar
+1 cup of water
+3 ancho chilis
Toast your chilis either on a pan over the stove until they start to puff up & blacken slightly or toast them directly over the flame. Remove from the heat & let them cool off for a few minutes.

Once they've cooled, remove the stem, cut them in half, & shake out the seeds. (Some seeds are okay if you don't mind a little spice). If you're adding 1 chili de arbol we recommend trying with fewer seeds & adjust based on thelevel of spice
you prefer. Bring your water to a boil in a pot & add in your chilis. Reduce the heat to a simmer on medium & cook the peppers stirring occasionally. You want to remove the pot from the stove once your water has reduced by about half, leaving you with 1/2 cup of chili water. Let the mixture cool & strain out your chilis & seeds with a mesh strainer.
Combine 1/2 cup of chili water & 1/2 cup of turbinado sugar in the now empty pot. Stir the sugar until it is dissolved & reheat on low if necessary to dissolve the sugar. Bottle your syrup & store it in the refrigerator.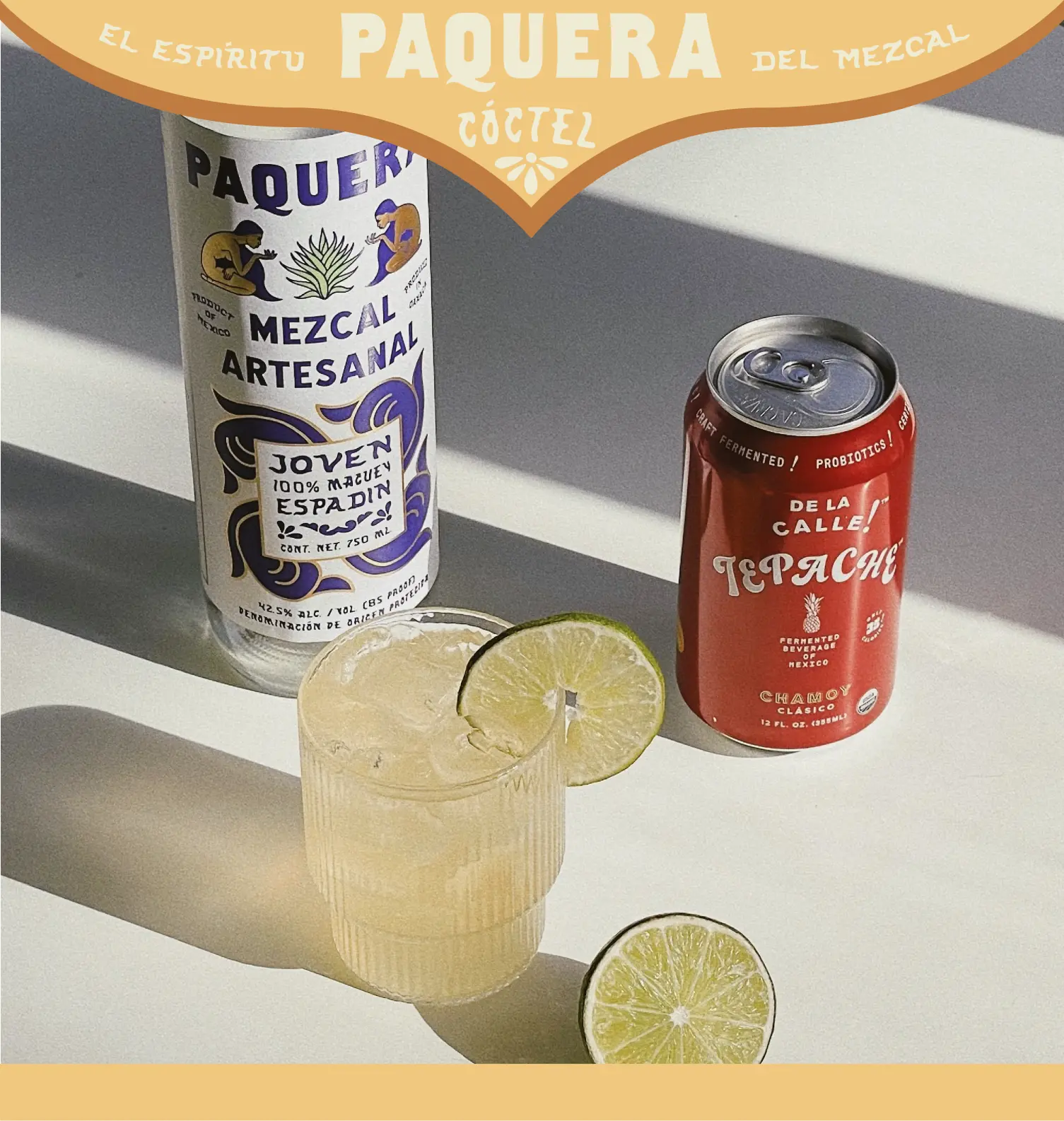 Puesta Del Sol Recipe
+2 oz Paquera Espadin Mezcal
+3/4 oz fresh squeezed lime juice
+1/2 oz agave syrup
+2 oz De La Calle Tepache
+Garnish with a fruit, herb, or vegetable that pairs with your tepache flavor of choice
+Shake all ingredients except the tepache with ice, pour over ice in a margarita glass, rocks glass, or mug & top with the tepache of your choice