In the small district of Ejutla de Crespo Oaxaca, roughly 50 miles southwest of Centro Oaxaca, these tight knit communities share the same goal: improving their way of life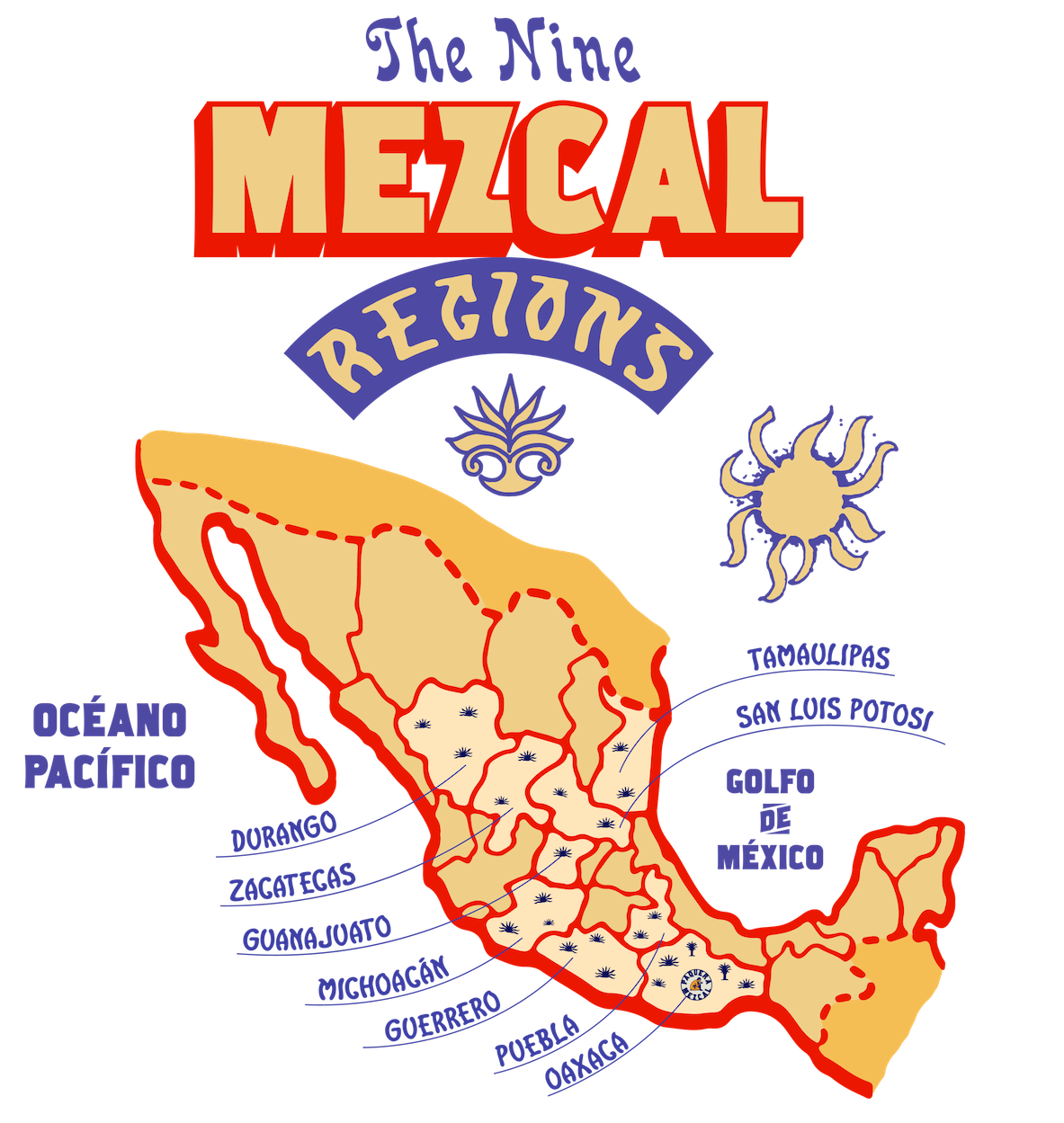 It must be produced within these nine regions to be called 'Mezcal'
Those that know, no two mezcal batches are alike. Depending on the region, soil, water, natural fermentation the maestro mezcalero, there are many intricacies that go into each production. These mezcal recipes have been passed down for generations - nothing is aged or altered, kept true to form.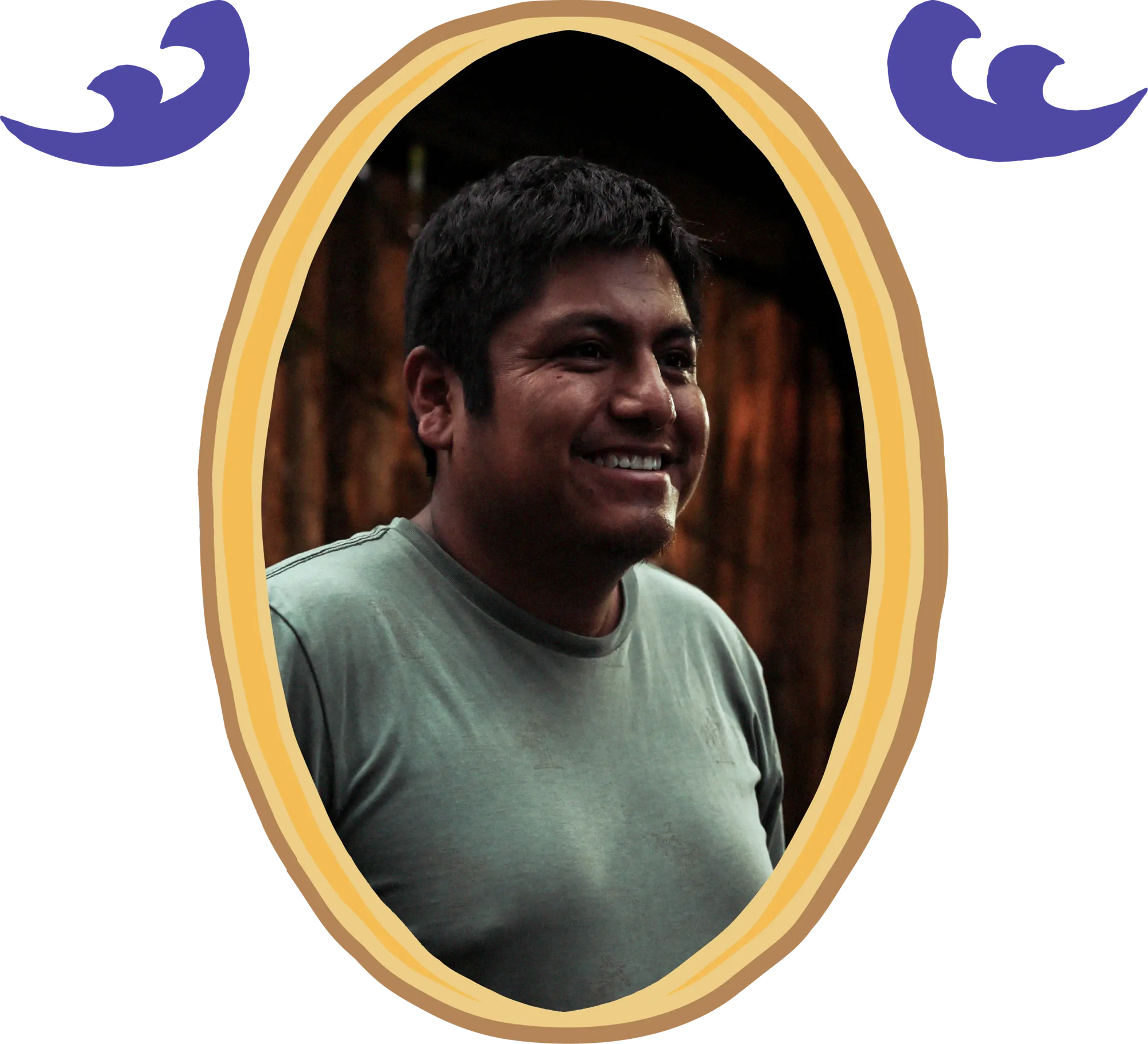 Meet Luis Enrique Juárez Ramirez
He's a maestro mezcalero originally
from San Agustín Amatengo, Ejutla.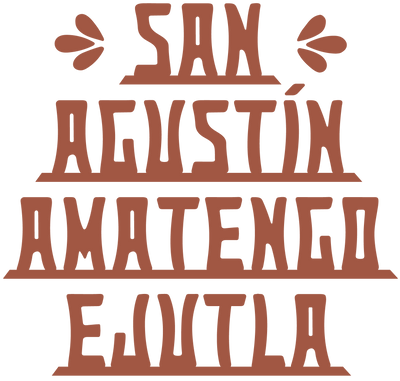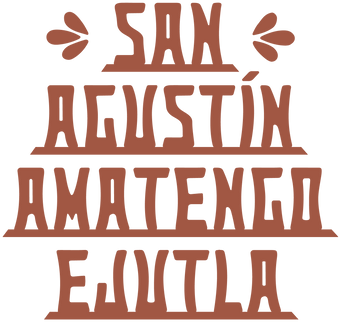 Luis is a fifth generation of maestros mezcaleros of his family. Luis and his father have dedicated their lives to the cultivation of the land, growing maguey sustainably from seed to harvest and keeping to the same family mezcal production methods. He takes immense pride in this laborious process, showing great respect preserving the same teachings from his great-grandparents.


Meet Juan Hernandez
Meet Juan Hernandez, a maestro mezcalero originally from Guelavía. A fifth generation mezcalero, producing primarily angustifolia haw from the regions of Guelavía & Matatlan. Juan has been producing artisanal and ancestral mezcal for close to 20 years. He is responsible for producing Paquera's Espadin, every batch made using traditional methods, with a fermentation process 100% natural with native yeasts in unique awewete vats. We are grateful to work with such a kind individual that produces some of the tastiest mezcal in Oaxaca.
Our purpose is to support the mezcal-producing families and communities in Oaxaca. We achieve this by working within the Cooperativa Oaxaqueña Productora de Mezcal co-op, in which multiple families can thrive. Paquera supports the community by helping each producer address unique challenges and by implementing sustainable processes.